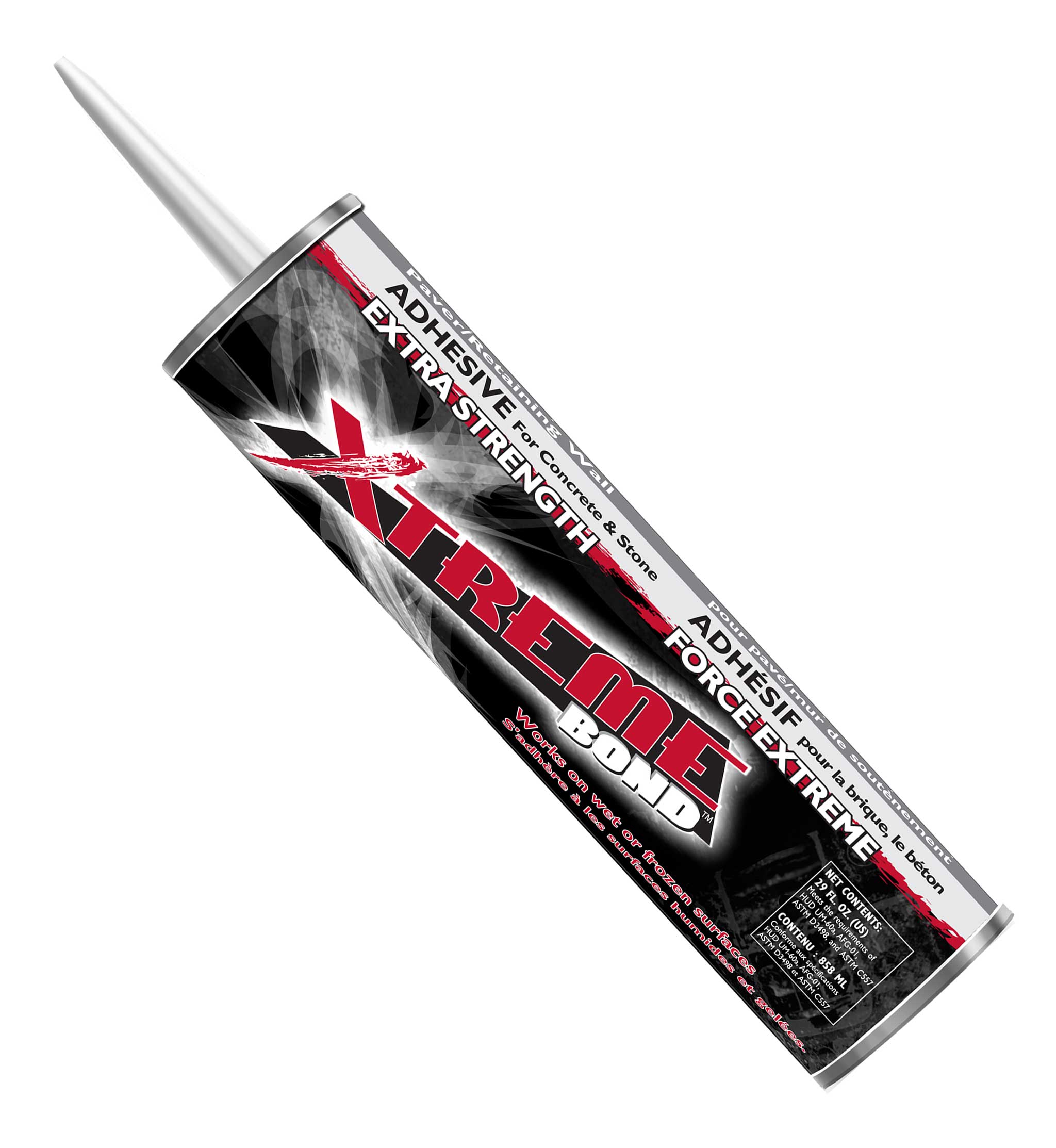 Premium Polyurethane for concrete and stone is guaranteed to satisfy the highest of demands. We specially formulated our adhesive to adhere to wet or frozen surfaces.
Can be used on a variety of surfaces including concrete, brick, wood, metal, stone and fibreglass. Extreme bond is formulated to work in all temperatures.
Quick adhesion and fast drying.
VOC compliant
Environmentally sensitive
Easy gunning – user friendly
Fast curing – quicker adhesion
Product
Volume (oz)
Qty/Case
L1010
10.5
24
L1028
29
12
Scroll horizontally to see more columns.